Welcome to Fingerlakes Woolen Mill
(established 1981)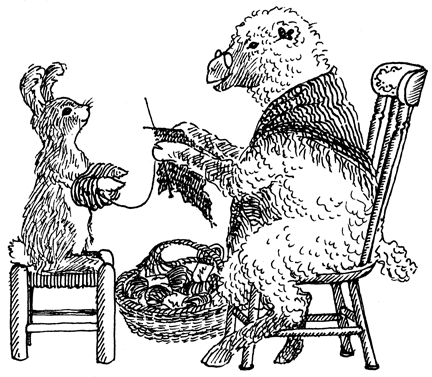 Jay has passed away after a year long fight with lymphoma. Jay never gave up. He believed each day that he would be better and that he would soon be in the mill working. He will be greatly missed.
It will take some time to catch up with the mill work and communications. Please do not send new processing to the mill at this time. I will be working to organize the work that is already here. If you have wool waiting for processing you should hear from me in the near future.



We are a family run mill and farm that is happy to help your fiber dreams come true. Our mill can provide custom washing,
picking, carding and spinning of wool and wool blends. We also carry our own line of special fibers and yarns. Fingerlakes
Woolen MIll has the first registered flock of the rare Hog Island Sheep in NY State.
Explore our web site to learn more about our products and services.
Contact us for more information.
Processing rates effective September 1, 2013
Copyright © 2014 Fingerlakes Woolen Mill. All rights reserved.